5 Cute Mommy and Me Outfits for the Perfect Mother's Day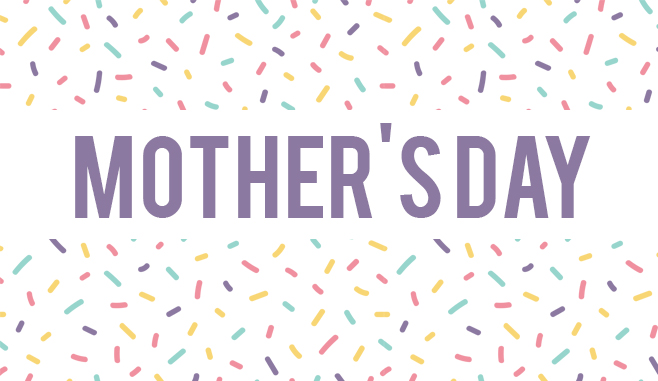 Life is about love and family shares the best kind of love – full of the greatest moments being together. And we have the perfect last touches to complete your amazing time this Mother's Day.
Mother's day is just around the corner. We all know being a mommy is a hard job and an honor, and just as much we want to thank our mothers for all they have done for us. What a better way than a trendy set of matching shirts for the family?
We rounded up Epic Tees' TOP 5 design ideas for Mother's Day to match your great mood this holiday and to help you make the special moments together even better!
---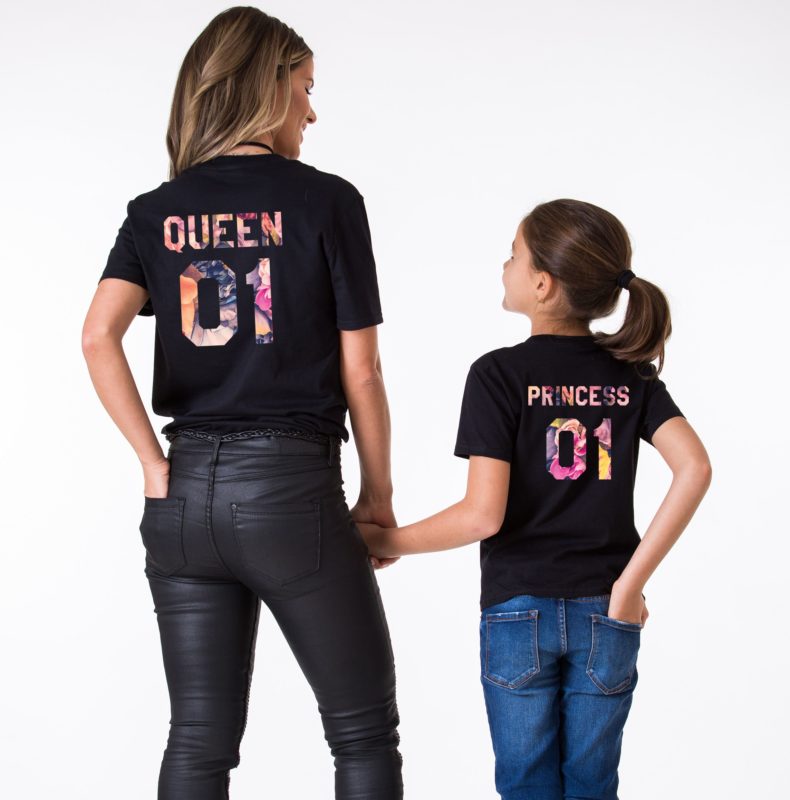 Modern spin on a classic design for Mother's Day
You want something extra special but you still want to keep it cool and clean? It's easier than you think! The classical Queen 01 and Princess 01 design is getting a trendy spin this spring with our Fleur Collection designs. Get yours here.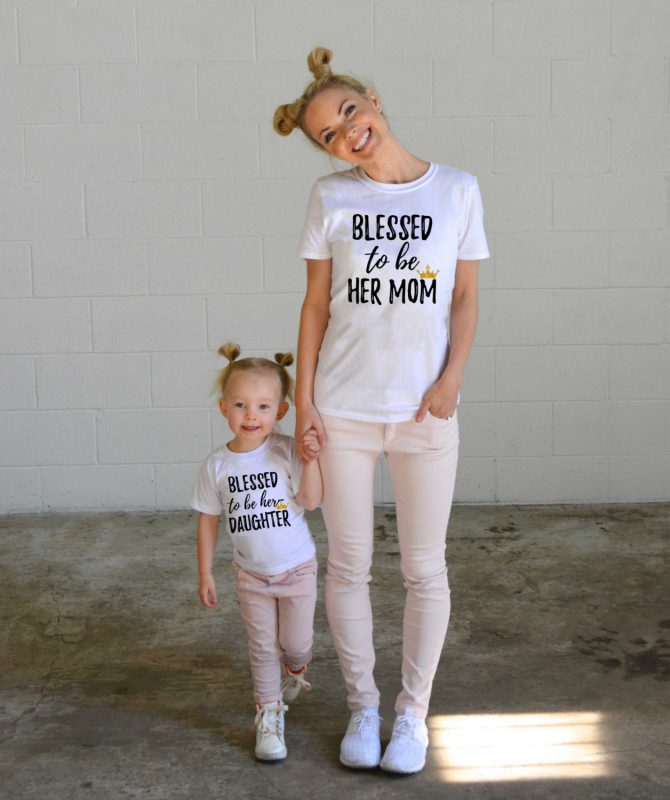 Feel blessed this Mother's Day
Just look at these gorgeous ladies – one of our favorite collaborators @kweilz and her daughter Scarlet. They look adorable in this Blessed to be her Mom and Blessed to be her Daughter matching set! Get yours here.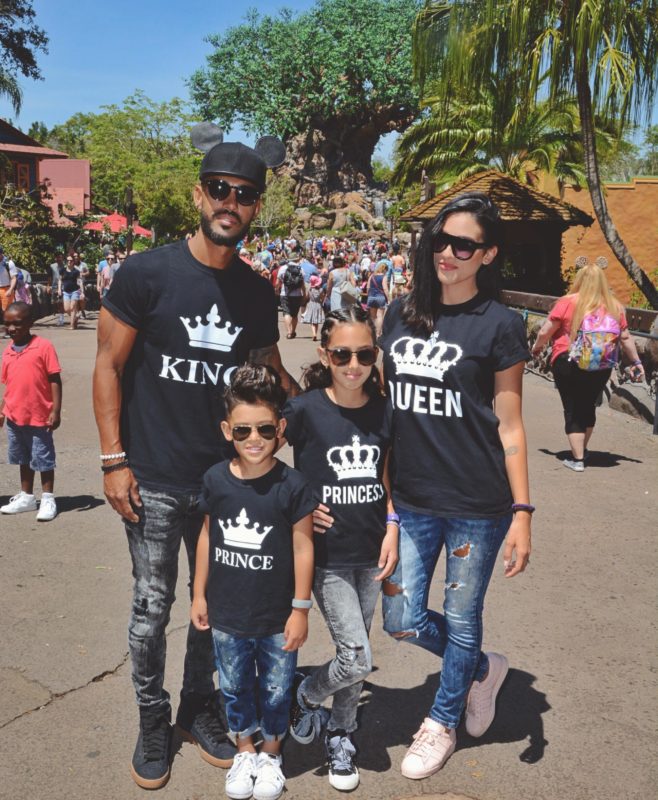 Match your inner Queen
A set for the whole family to share the day and create the best of memories together. This classic design is worn by another of our great collaborators from @ryansecret. It perfectly suits the royal happiness of family love! Get yours here.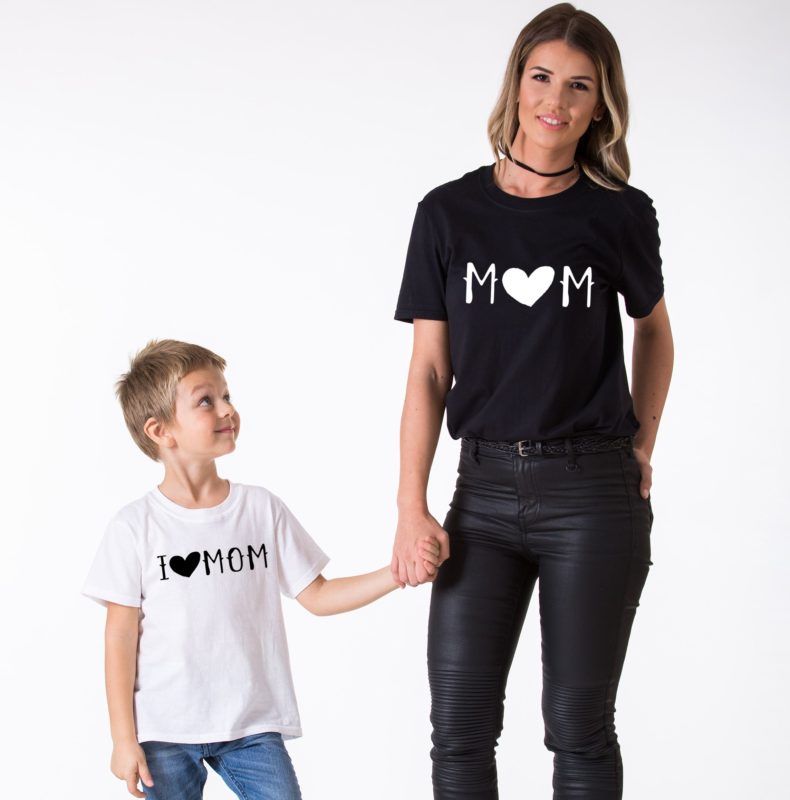 Share the love
You only have one mom – don't forget to tell share your love! This I Love Mom set is the perfect idea to make your mommy happy, staying comfortable and trendy all the while. Get yours here.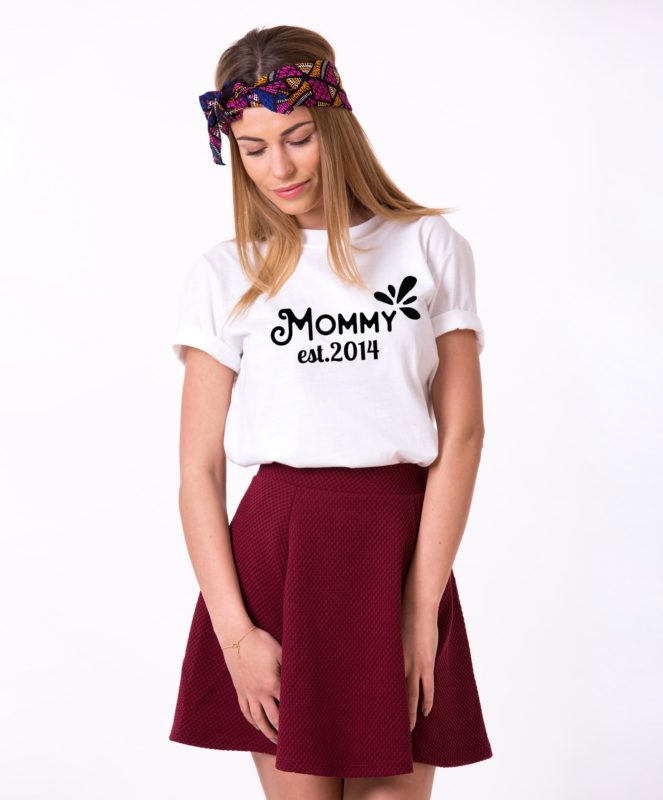 Looking for the perfect gift?
We got you covered. Staying trendy is easy for all mommies with this Mommy Est. shirt with customizable design to mark the happiest of times. Get yours here.
---
Do you feel inspired? We have even more ideas for you to grab right now! Just check our Mommy and Me Collection and you will be set with a fabulous gift or a trendy set of celebratory shirts for you and your loved ones to spend the day with!
Looking for a family set? We got you covered as well – check out our Family Collections to make sure the whole family is ready to celebrate together!